FROM TRADITION TO REVOLUTION
SÍ CON RISO WAS BORN
The line of products "Sì con riso, senza lattosio" is born.
Tastiness for the whole family
In Riso Scotti, we have been processing, loving and converting rice for 160 years. We enhance it in all its traditional varieties and gastronomic excellence; but we have also the puffed version, we obtained oil and vegetable drinks from it, we gave it the shape of tasty snacks, and we even converted it into pasta! We tried to accompany the meals all day long, offering our rice not only as a first course, but also as an ingredient of many different solutions. It can seem obvious for out to declare SÍ CON RISO! (yes, with rice!) But it's not so 😊 We want to explain all advantages of this fantastic cereal that, thanks to its natural healthy features, is considered the HEATHLY CEREAL.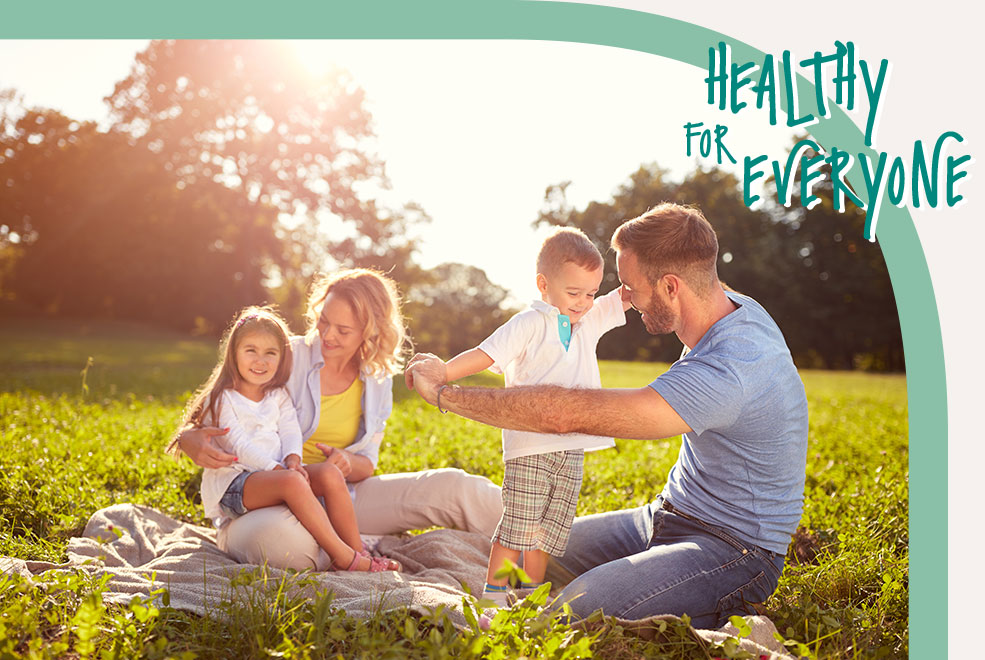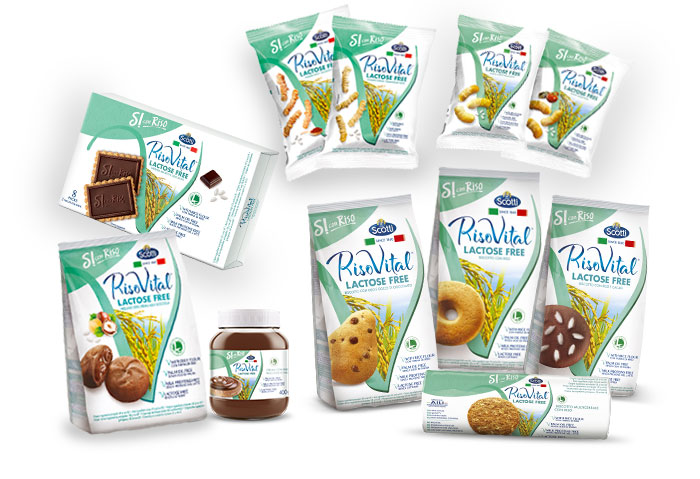 We are proposing a new diet, with rice at the core, even if its shape is different and it has become an ingredient. Our rice converted into flour for biscuits, snacks, bars, muesli, and cream: a complete range where, with all its healthy features, rice accompany you all day long, starting from breakfast. Tasty for everybody, the products 'Sì con riso senza lattosio' are 100% safe and ensured by AILI (Italian Association of People intolerant to milk and by-products) for those who are intolerant to lactose or allergic to the milk proteins. On the packages, you can find the logo "Lactose & Milk free" granted by AILI, in order to ensure the compliance with the technical-scientifical specifications and the strict controls during the production stage. 
DISCOVER HOW THE LINE
'SÍ CON RISO' WAS BORN