A 100% Vegetal, Gluten and Lactose-free Drink. With no added sugar and source of calcium. Enjoy the feel-good experience of a nutritionally complete plant-based milk!

HOW TO USE:
The same calcium content as cow's milk and a protein intake equivalent to that of cow's milk: an easy-going, versatile and healthy drink with the same full-bodied flavour and complete nutritional values as those of milk.

LIVE BETTER WITH TASTE:
Everyone can enjoy our vegetal drinks, even if you are lactose intolerant or allergic to milk proteins!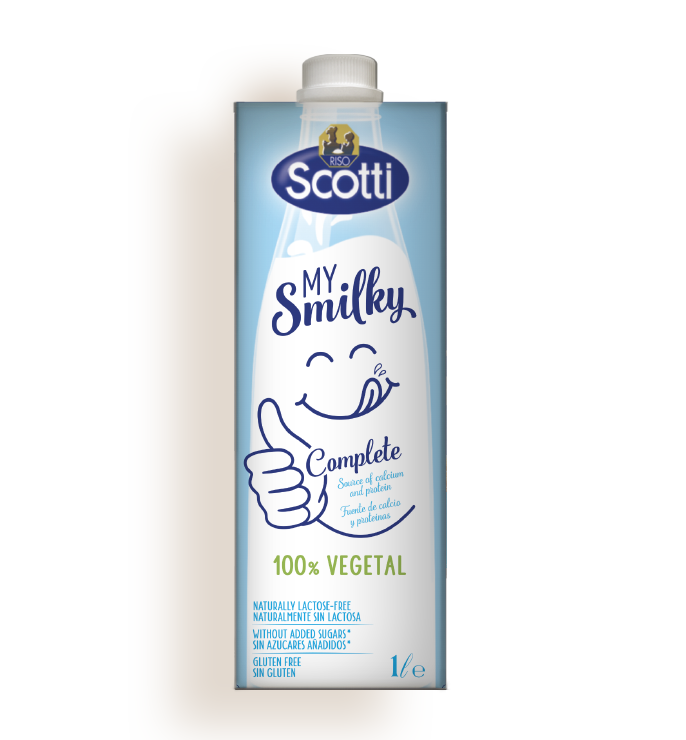 THE NUTRITIONIST RECOMMENDS.
If you suffer from belly swelling, nausea or other symptoms that may be related to lactose intolerance, nutritionists recommend reducing or eliminating, even if temporarily, the intake of dairy products in your diet to check if the symptoms are regressing.
TECHNICAL DETAILS

INGREDIENTS
Water, rice (9,5%), coconut cream (9%), rice protein (3,3%), rice oil (0,5%), tricalcium phosphate, salt, flavouring.


NUTRITIONAL TABLE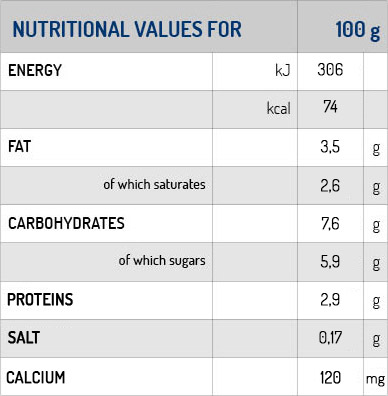 HAVE FUN COOKING
A demonstration of what you can create with our rice

Sign up for the newsletter today and get monthly news, updates from the company and e-shop promotions!
By subscribing to the newsletter you are eligible to get a discount code to be used in our eshop!