A 100% Vegetal, Organic, Gluten and Lactose-free Drink. With wholegrain rice, source of fiber. Enjoy the detoxing taste of brown rice!

HOW TO USE:
A 100% tasty and versatile drink. Make it part of a delicious and nutritious diet: hot with your breakfast cereals, cold as a refreshing drink or as a yummy ingredient for your creative recipes!

LIVE BETTER WITH TASTE:
Everyone can enjoy our vegetal drinks, even if you are lactose intolerant or allergic to milk proteins!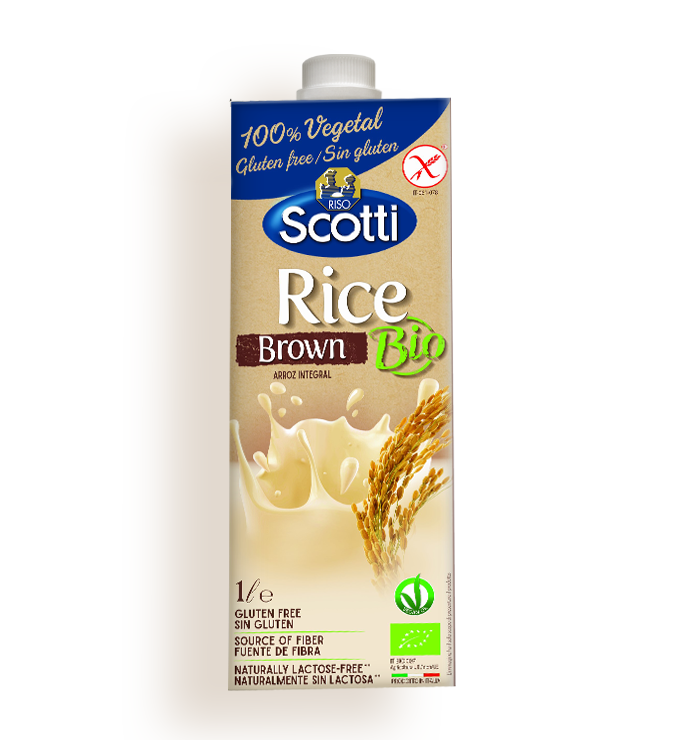 THE NUTRITIONIST RECOMMENDS.
If you suffer from belly swelling, nausea or other symptoms that may be related to lactose intolerance, nutritionists recommend reducing or eliminating, even if temporarily, the intake of dairy products in your diet to check if the symptoms are regressing.
TECHNICAL DETAILS

INGREDIENTS
Water, organic wholegrain rice (16%), organic inulin (1,2%), rice oil, stabilizer: gellan gum; salt.


NUTRITIONAL TABLE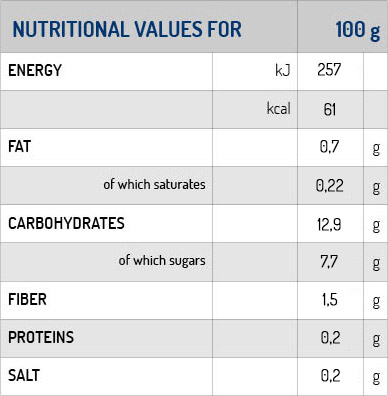 HAVE FUN COOKING
A demonstration of what you can create with our rice

Sign up for the newsletter today and get monthly news, updates from the company and e-shop promotions!
By subscribing to the newsletter you are eligible to get a discount code to be used in our eshop!